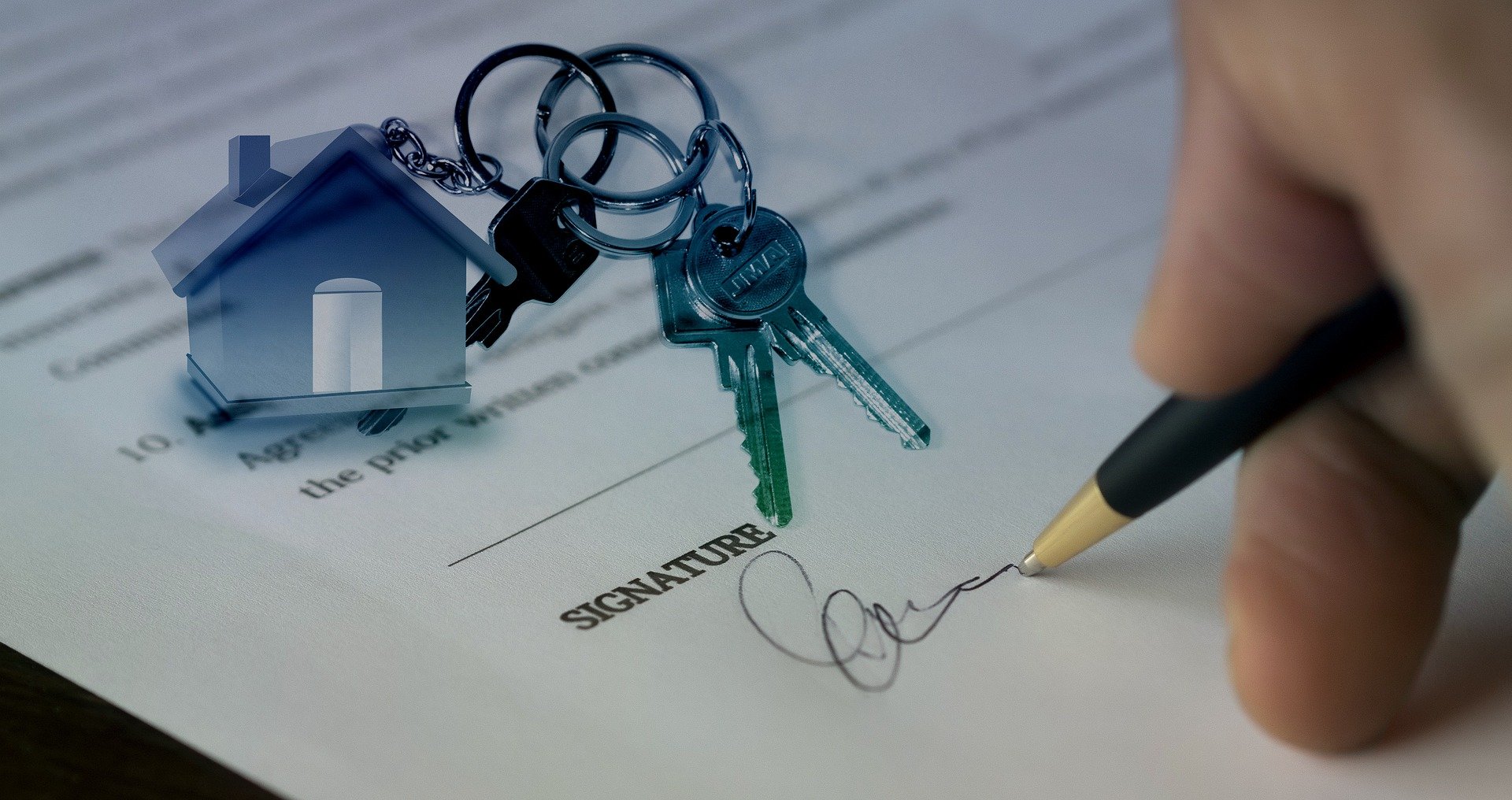 The housing market is continually affected as the economy fluctuates and changes.
Prices are affected by interest rates, supply and demand and changes in population, and mortgage availability will change alongside either a rise or fall in the economic state of the country.
This year in 2020, we have seen the Coronavirus pandemic affect the whole world, and it has left many uncertain about the state of the housing market and what will happen next.
Should I buy a house during the pandemic?
Though there are many aspects that contribute to the rise or fall in house prices, whether or not you decide to purchase property during the pandemic will rely entirely on your own situation.
The current uncertainty surrounding income and employment may mean that paying off a loan or mortgage might be difficult, or long-term plans to remain in the city where you work might change too.
However, the current fall in house prices paired with the increased number of properties coming onto the market may present an ideal opportunity to buy a house for a more affordable price.
Learn more about being a first-time buyer during 2020.
Getting a mortgage during COVID-19
Lending money, and applying for a mortgage or loan may be more difficult during the pandemic as lenders may be wary of losing their money, or of their customers stumbling into negative equity.
However, getting a mortgage in 2021 is still possible and will not stop you from buying a house.
There are a number of finance options and loans available, depending on whether you are buying land, property, or seeking to renovate.
It is important to seek advice from professionals about applying for a mortgage or loan. Read more.
Property market: short-term predictions
House prices, after a 2% average increase this year, are forecast to fall at least 10% in 2021.
Though the stamp duty holiday has been extended to March 2021, this might also be the time when those unemployed, on furlough, or with stagnant income may well increase.
The house prices are set to fall, but the number of people able to buy, or indeed choosing to sell, might also decrease.
It will all depend on how quickly the UK can recover from the Coronavirus pandemic and its associated economic damage.
Long-term outlook
Based on assumptions and predictions made by analysts, the property market is due to rise again the more time moves on. By 2024, there could be a 20% increase in the cost of properties.
As the economy steadies itself, and employment begins to rise again (as predicted), then there will be a corresponding rise in interest rates, and house prices.
Read more about how much you could save if you bought during the predicted low prices of 2021.
Buying a house: the process
Below are a series of steps to help you work towards buying a house:
Put money away to save for a deposit.
Find out how much you can borrow.
Research: your criteria, areas of interest, transport links, flood risks, schools and education, crime levels. More.
Apply for a mortgage.
Register with an estate agent and property solicitor.
Ensure that you view properties in person if possible.
Make an offer. Learn more here about the process.
Research for the best home insurance for you.
Read the contract carefully
Learn more about the process of buying a house. Watch the video.